Chelsie Moreland Photography | Nebraska & South Dakota Baby, Family, & Senior Portraits
Professional photography is an investment, but more than that, it's a guarantee that you'll receive heirloom quality art work for you and your family to cherish forever. I'm a full service boutique business and will guide you through each step of the process: planning and designing wall galleries, organizing outfits, helping you decide what art work to display in your home, scheduling an in-person Reveal, etc.
I'm not a "shoot n' burn" photographer but a photographer who truly believes in the importance of printing and preserving your memories into tangible products.
The average investment most clients make is between $900-$1500. Please inquire for a full pricing guide.
Seniors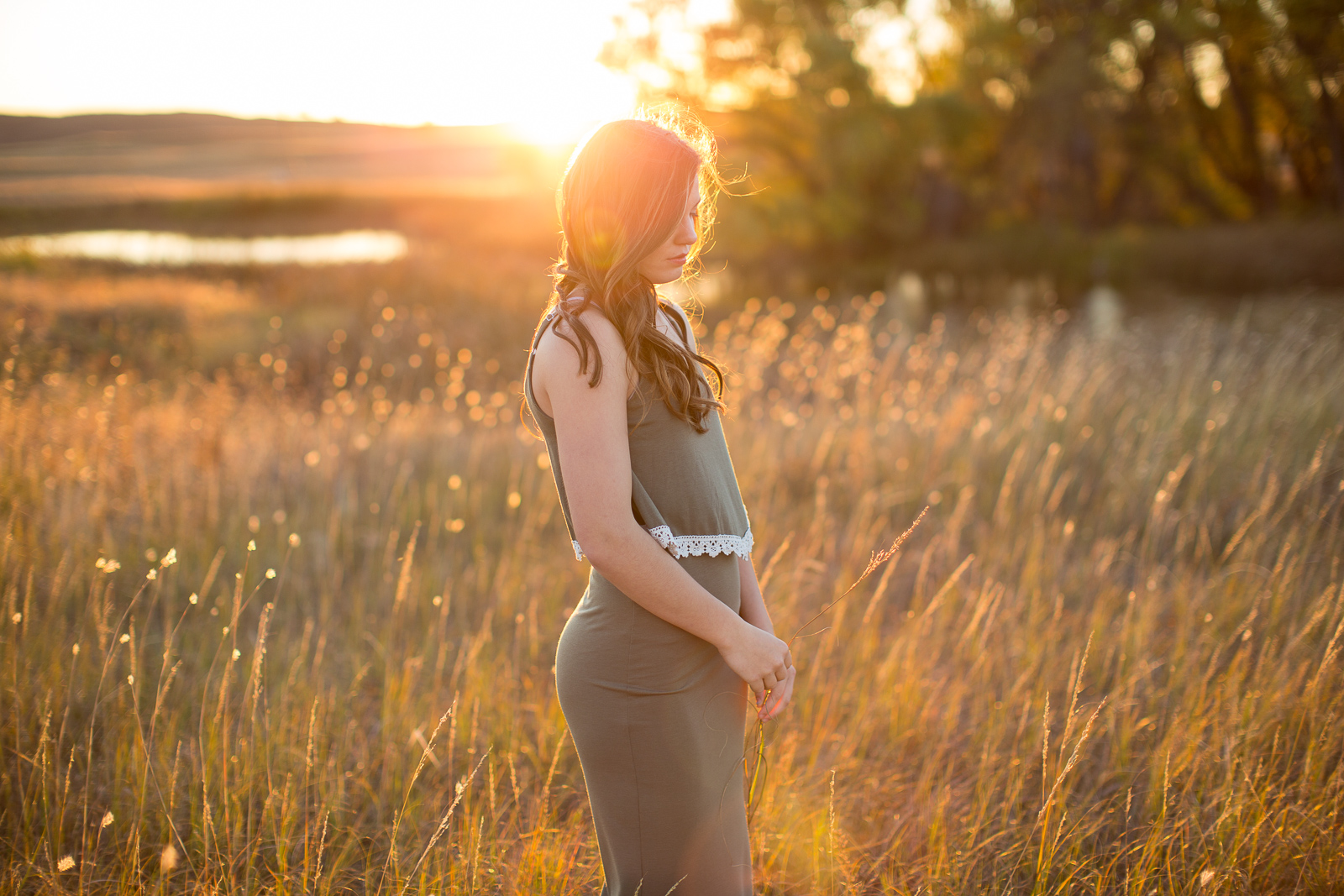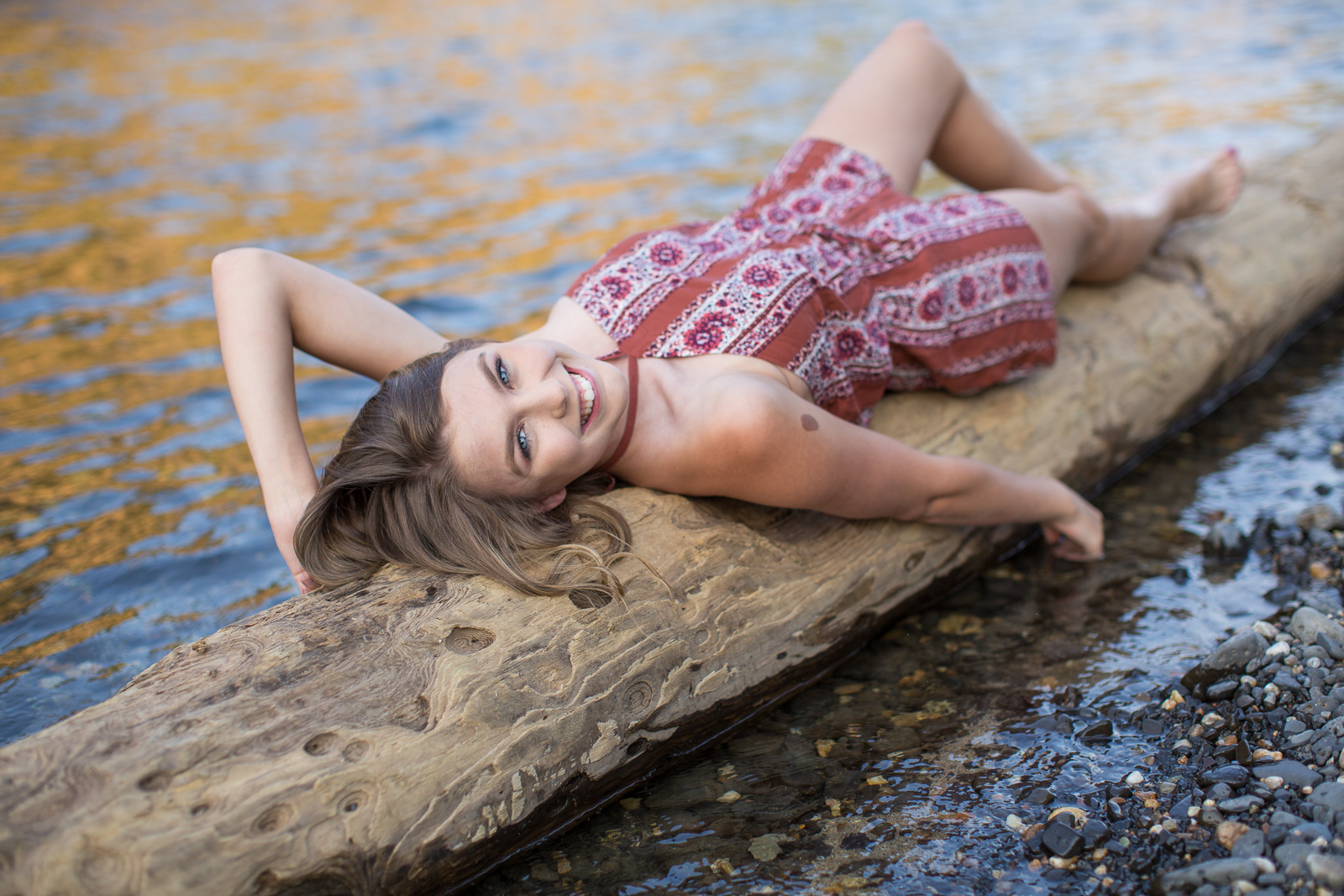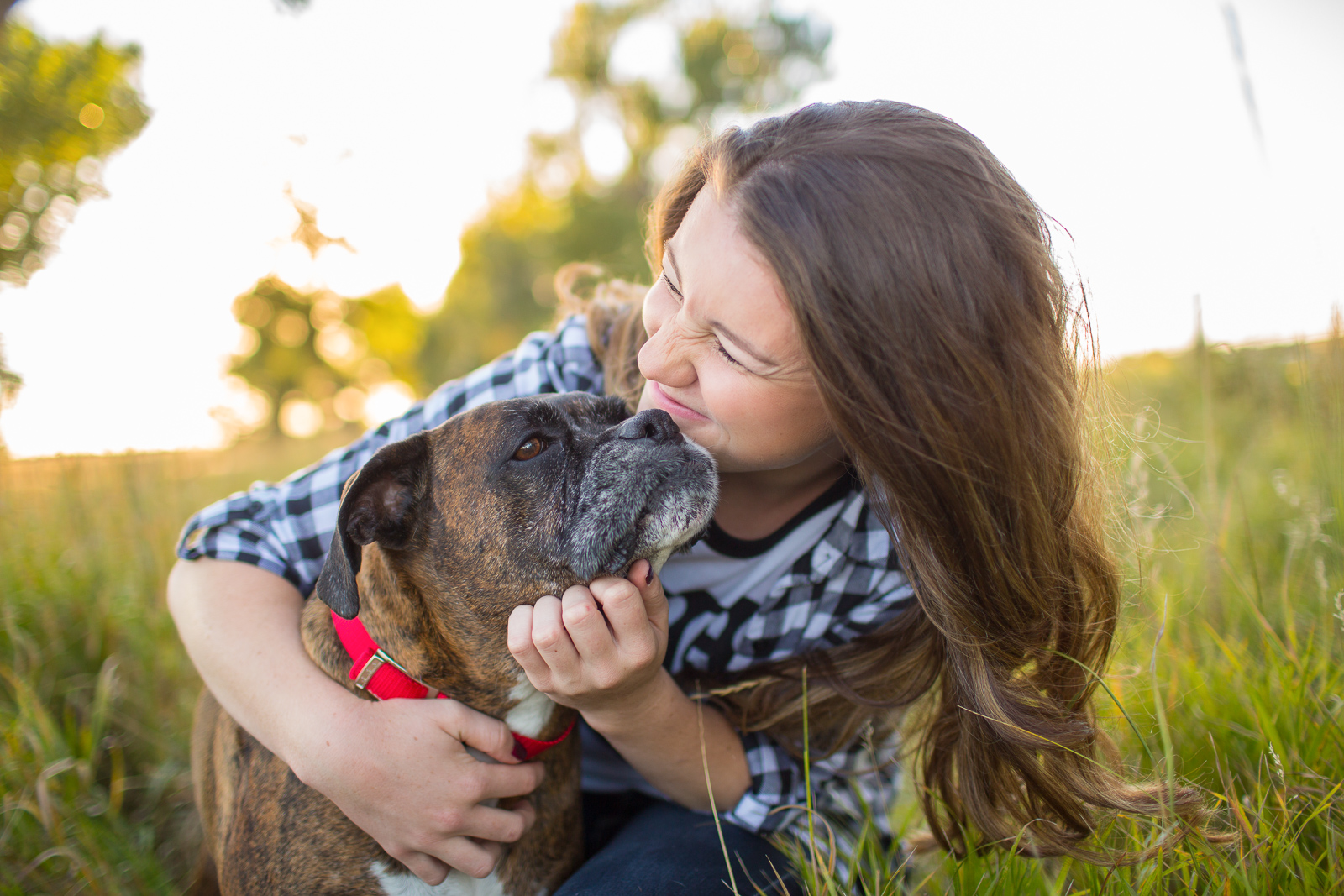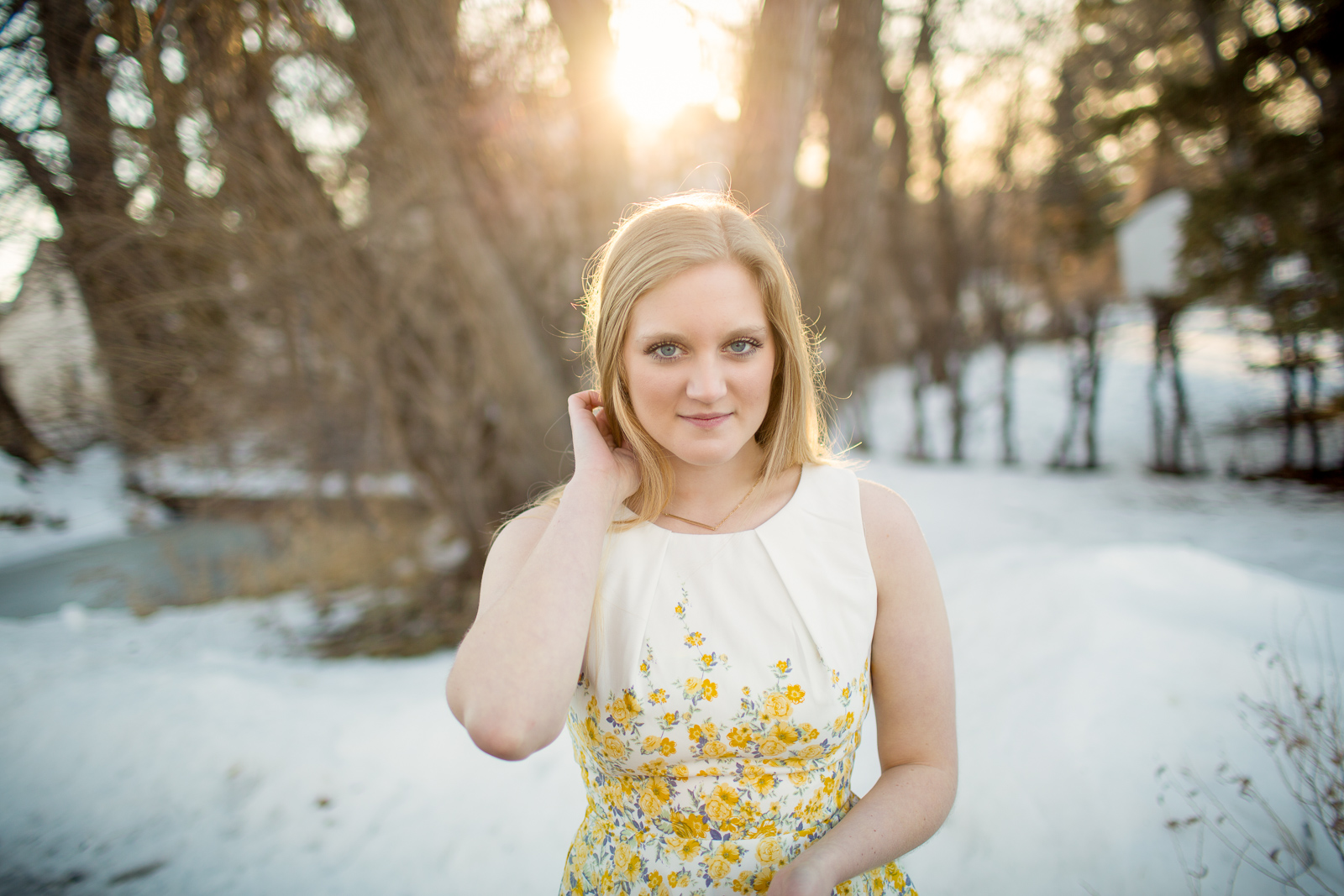 "I had my senior pictures taken by Chelsie and I could not have been happier with the experience or the photos that she captured! She was extremely flexible and helpful when it came to scheduling conflicts and distance complications! As soon as I met Chelsie I felt comfortable and she did an incredible job making the experience special for me. She was very personable and it was easy to have fun during my session! Her personal touches are what set her apart and she goes above and beyond to make your experience one that you will never forget! I loved all of my photos and feel that she captured my personality perfectly!" -Kyra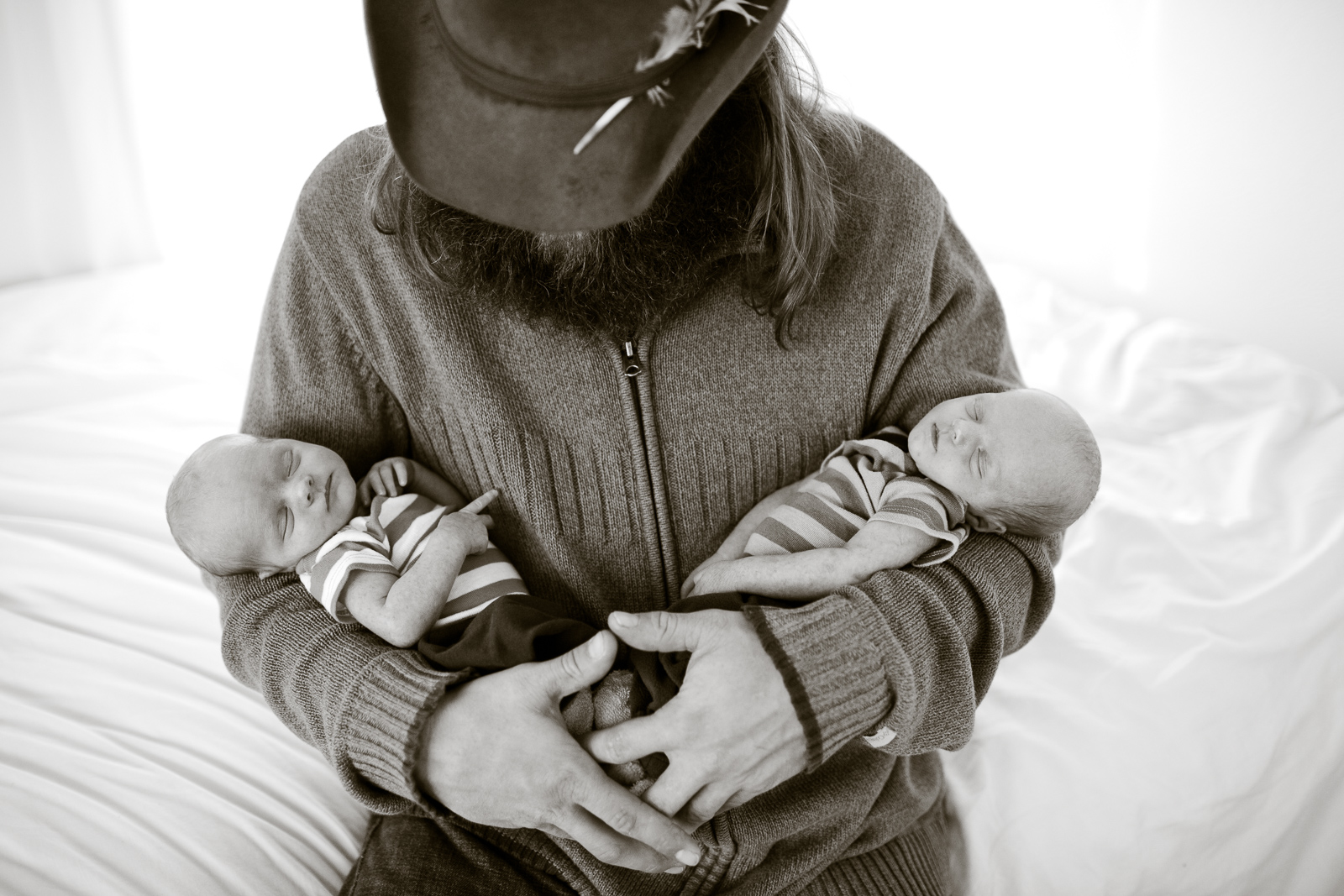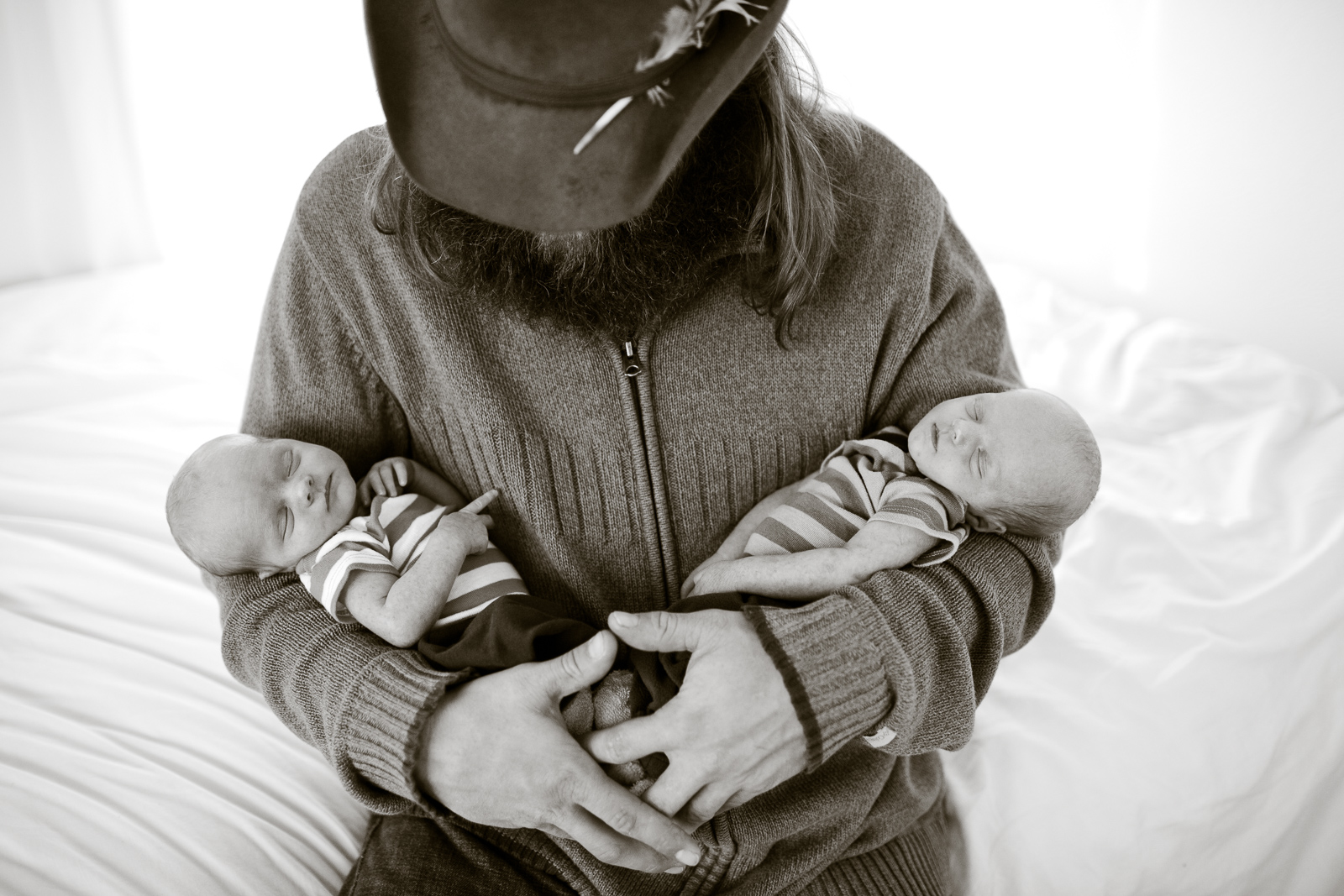 "Chelsie has done an outstanding job time after time with our family photos. For every milestone, I entrust her with capturing memories we will cherish forever. Her style, personality, and expertise all play a part in making the entire process comfortable and enjoyable. I highly recommend Chelsie Moreland Photography!" -Fairhead Family