Chelsie Moreland Photography | Nebraska & South Dakota Weddings
View a real wedding below...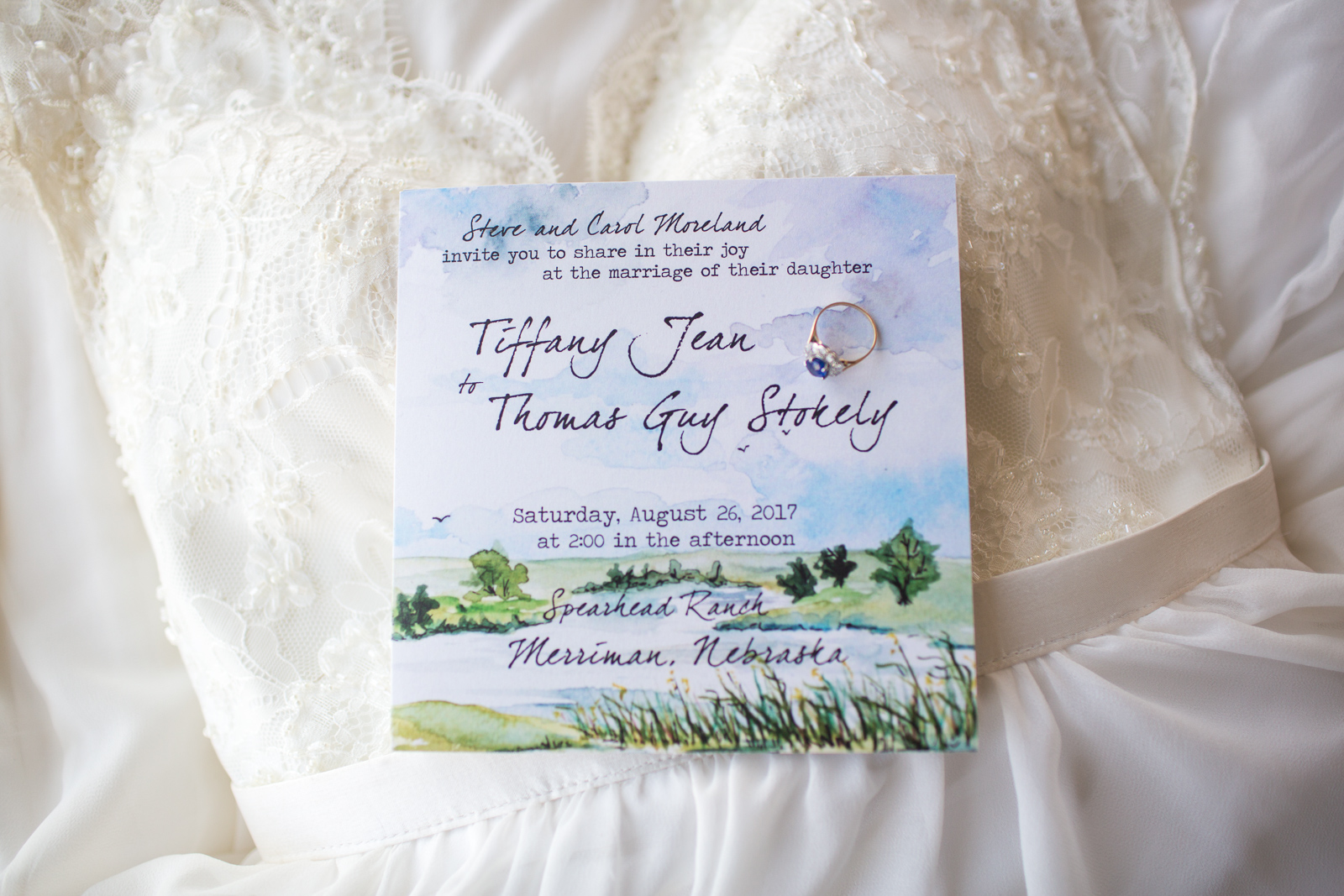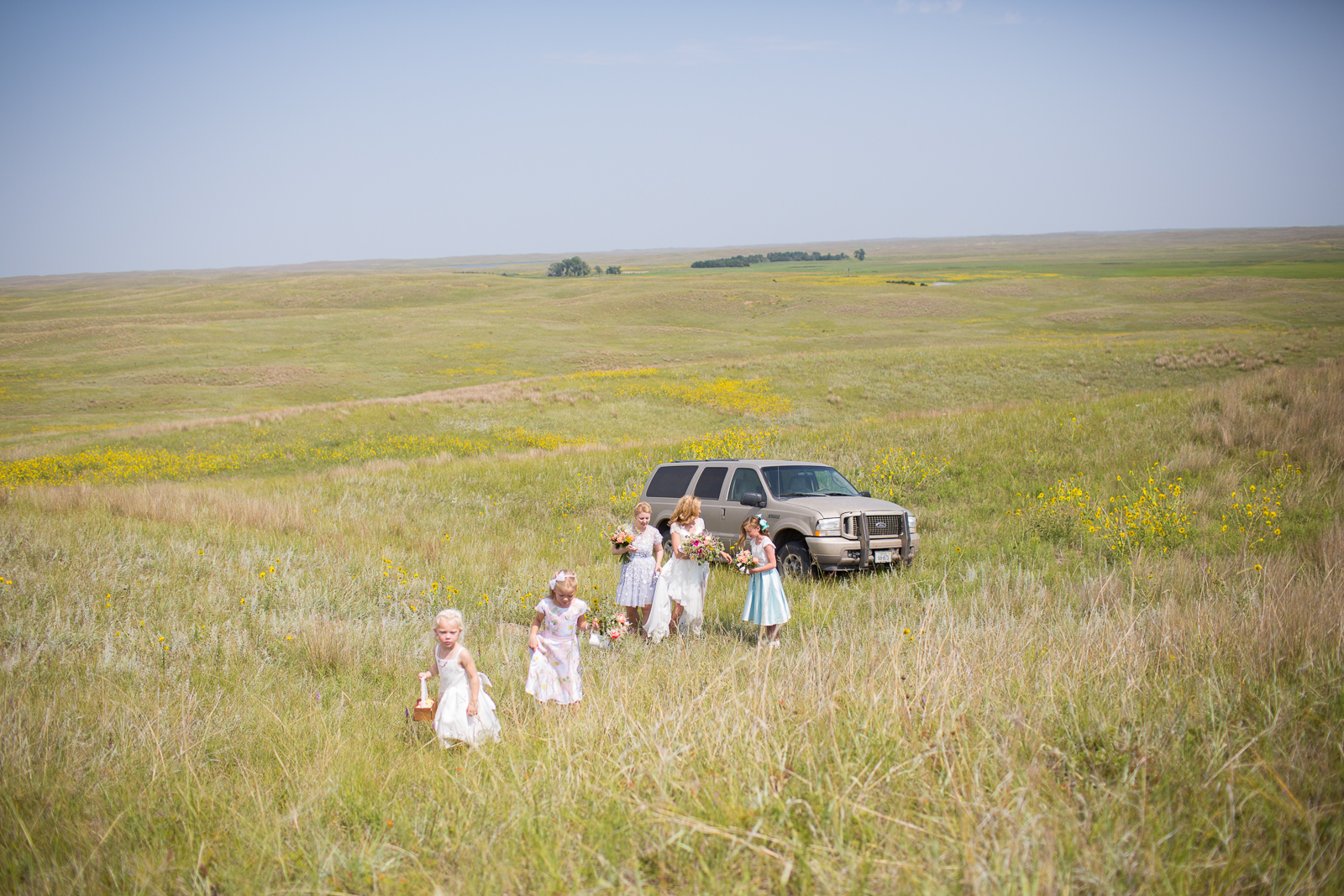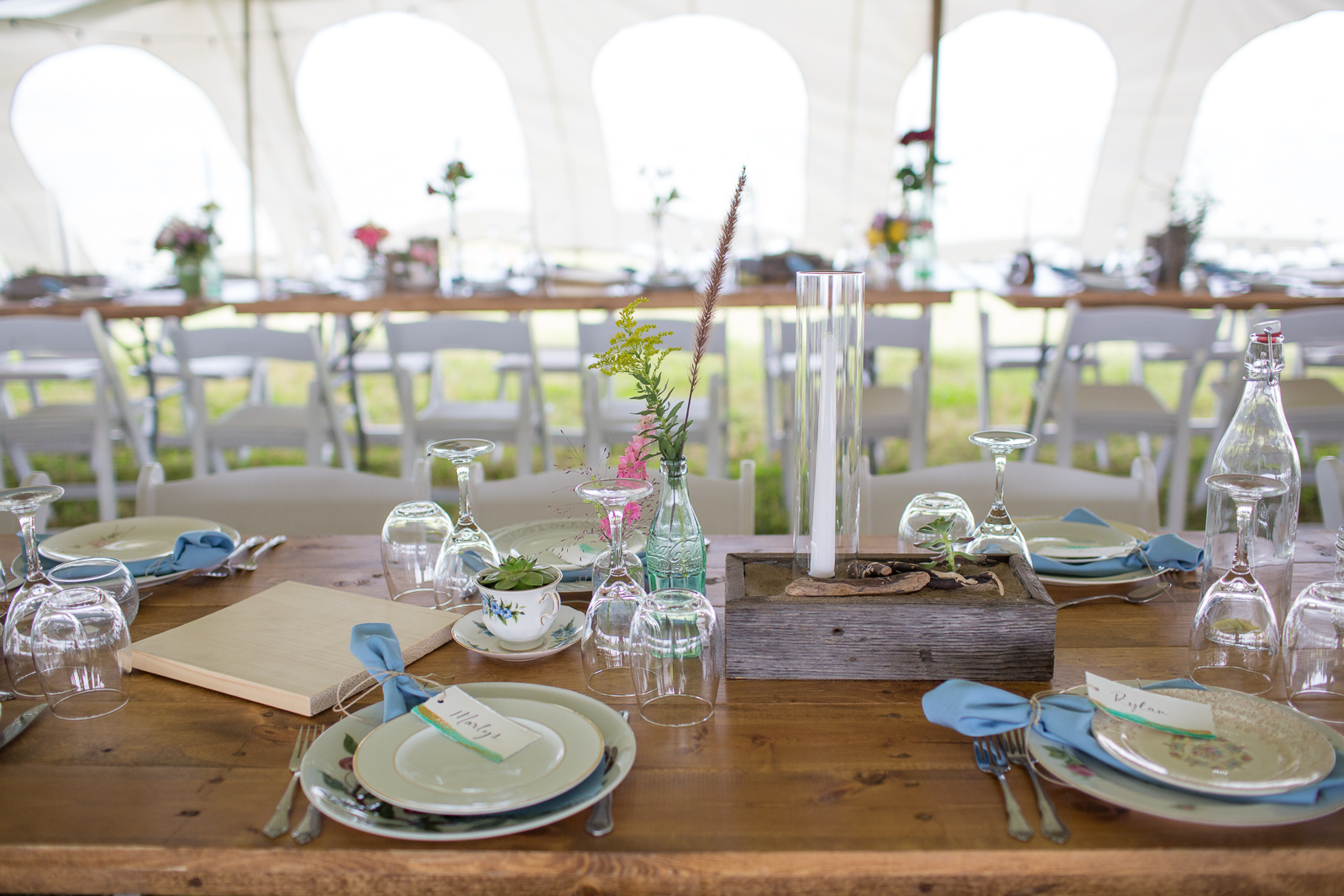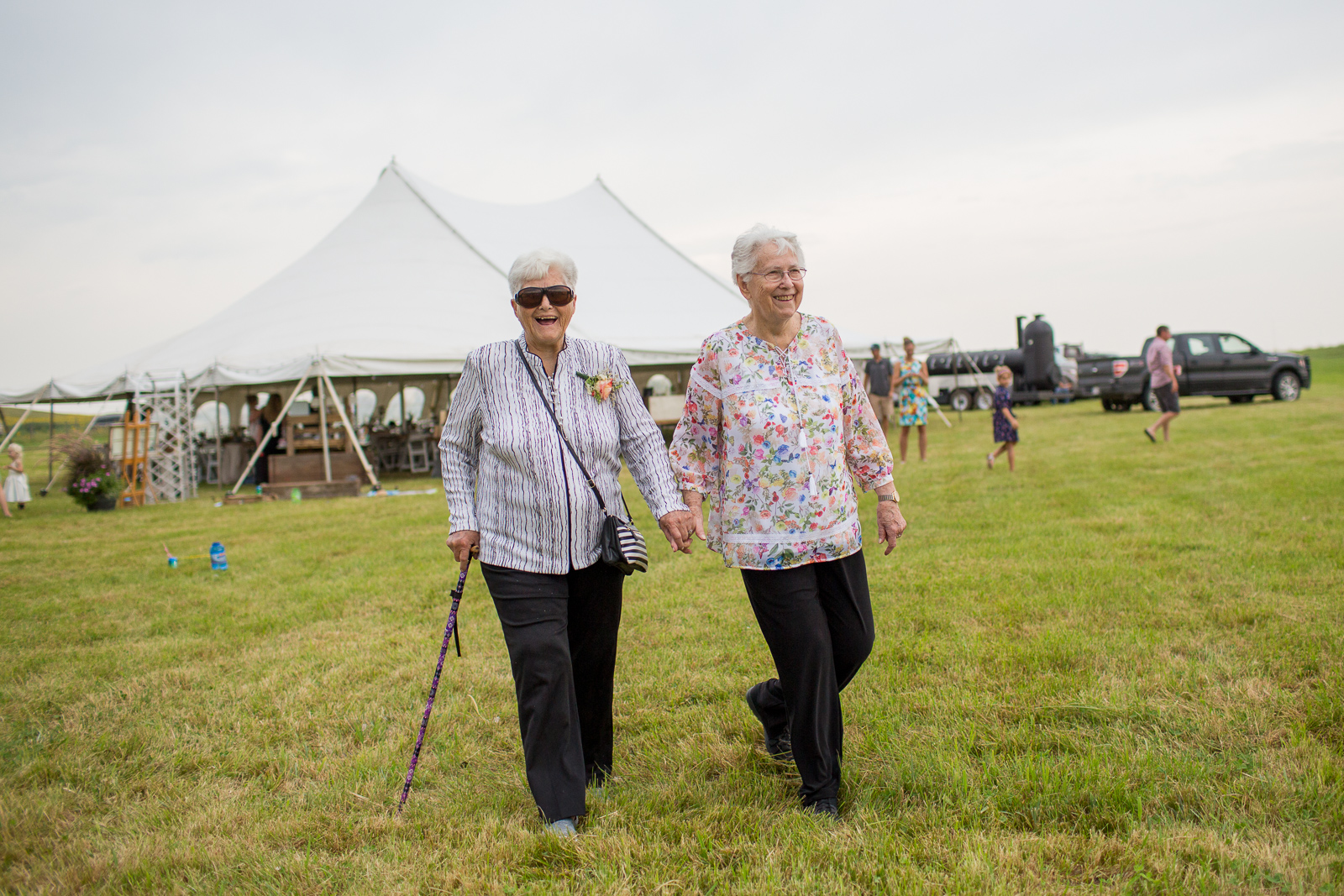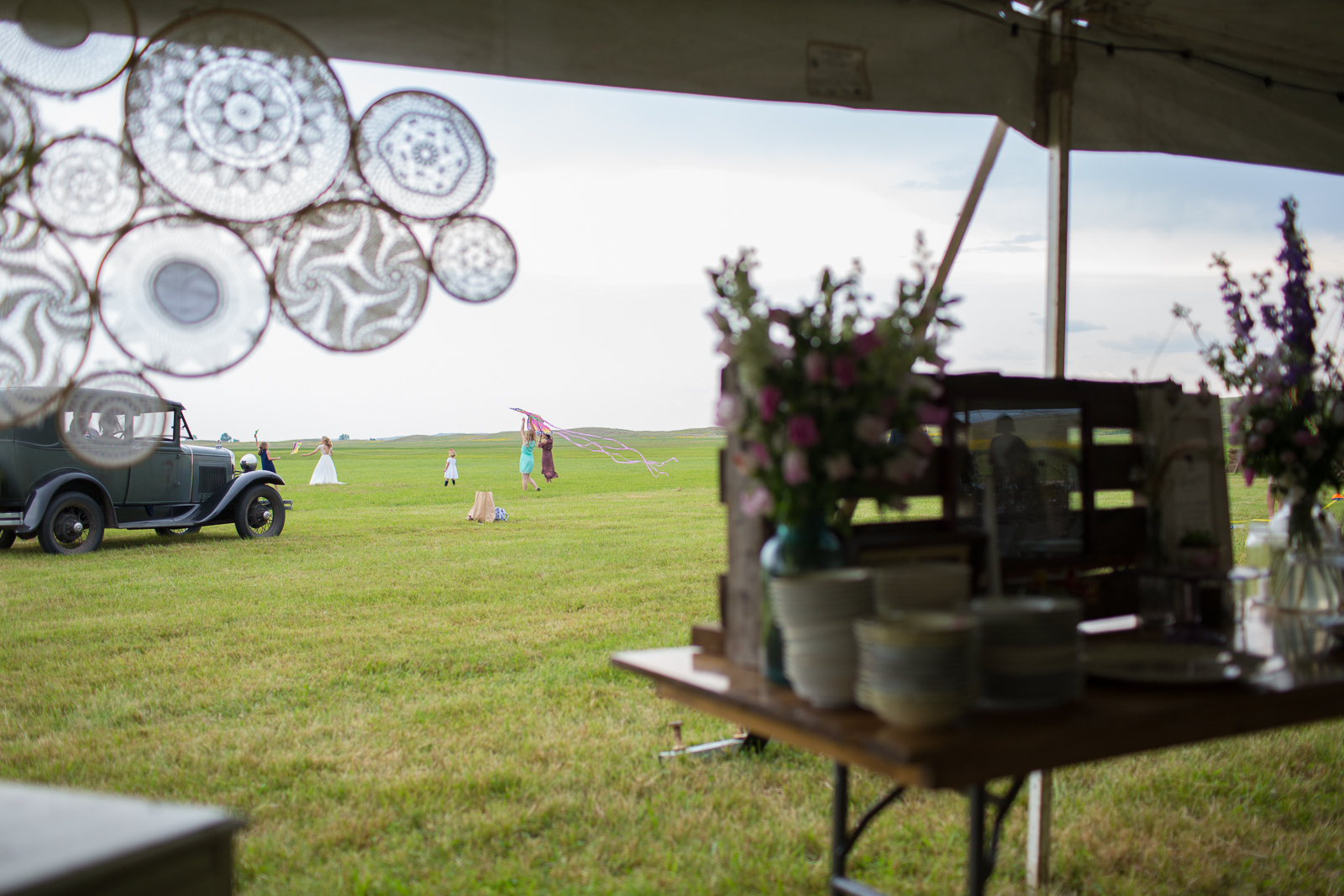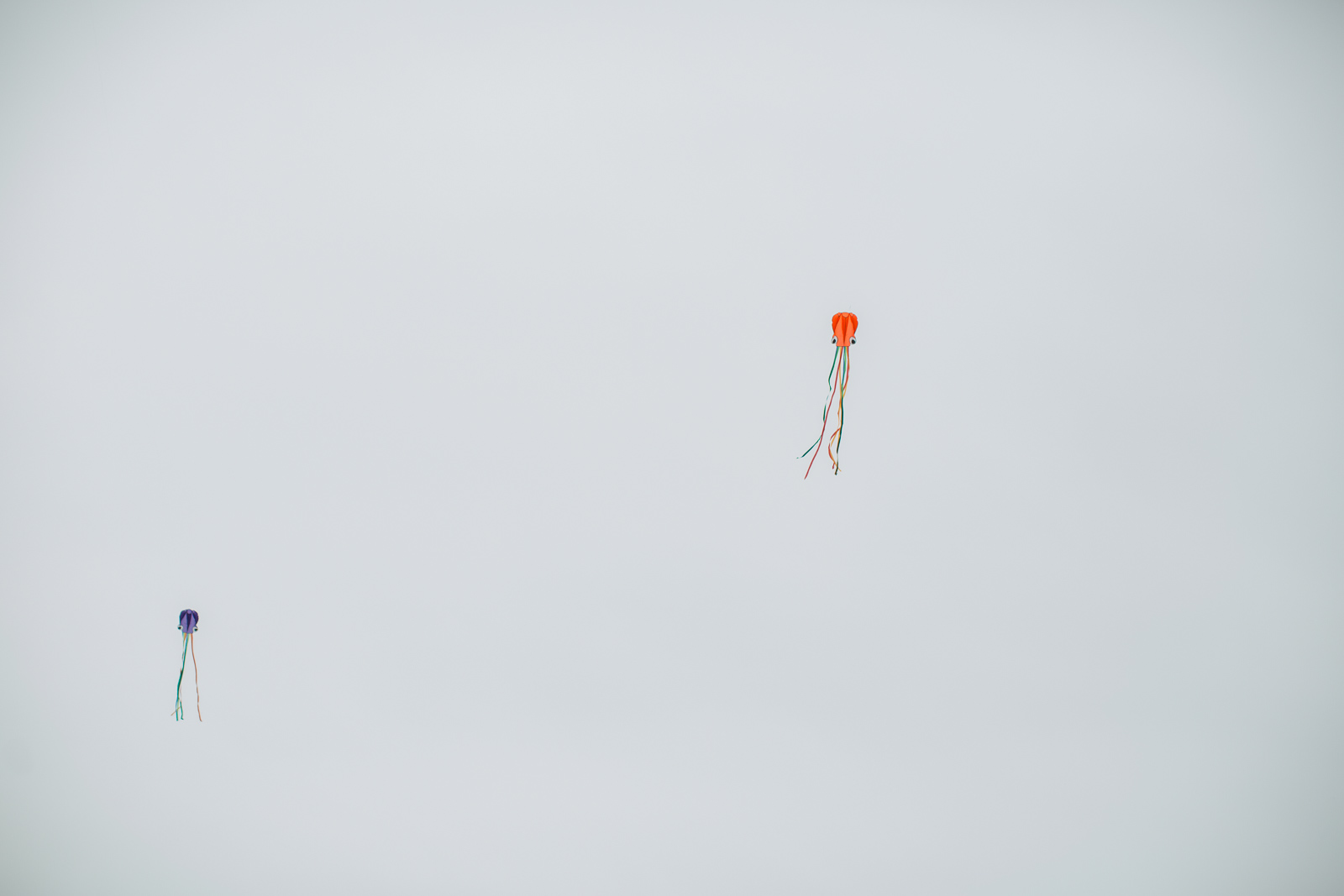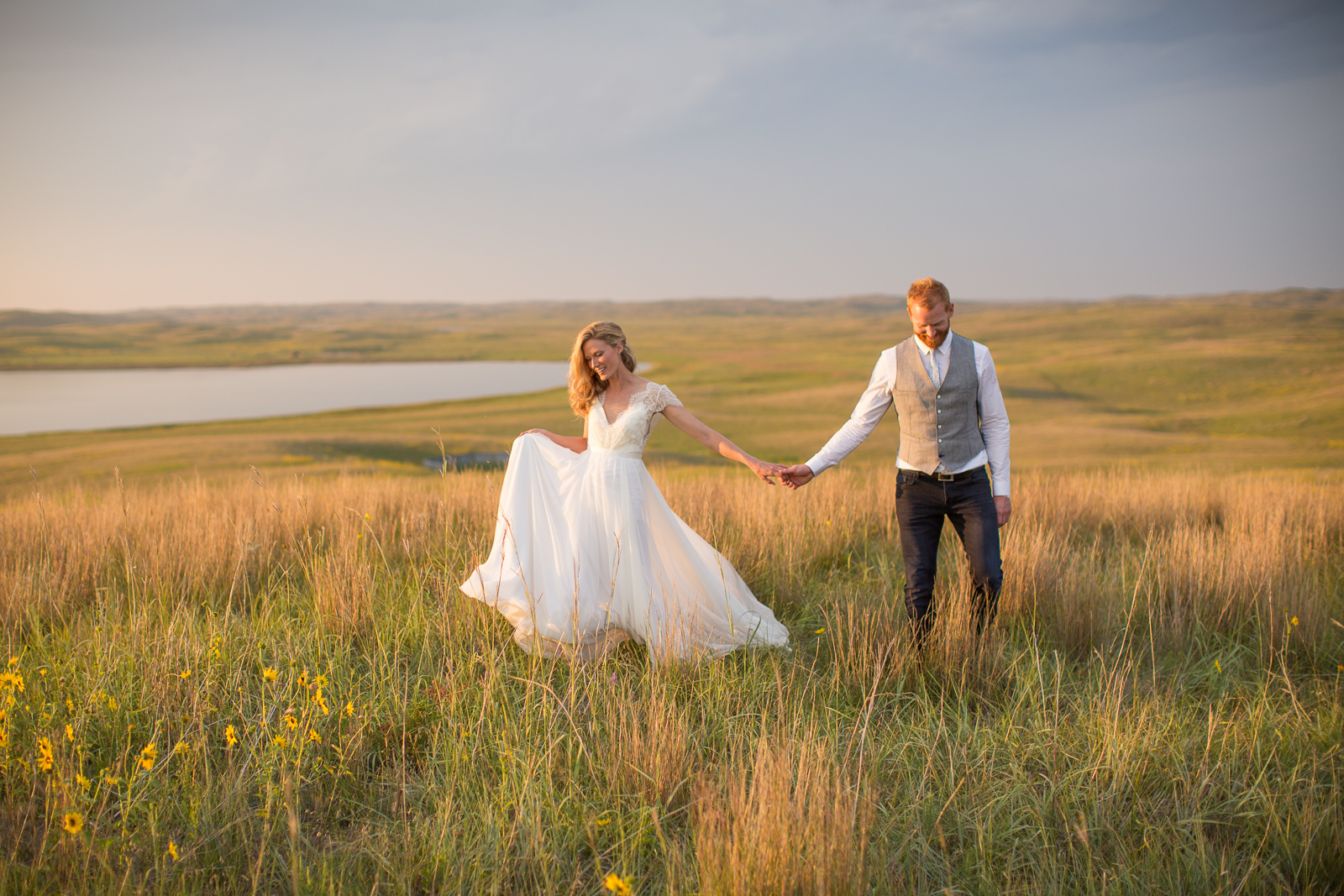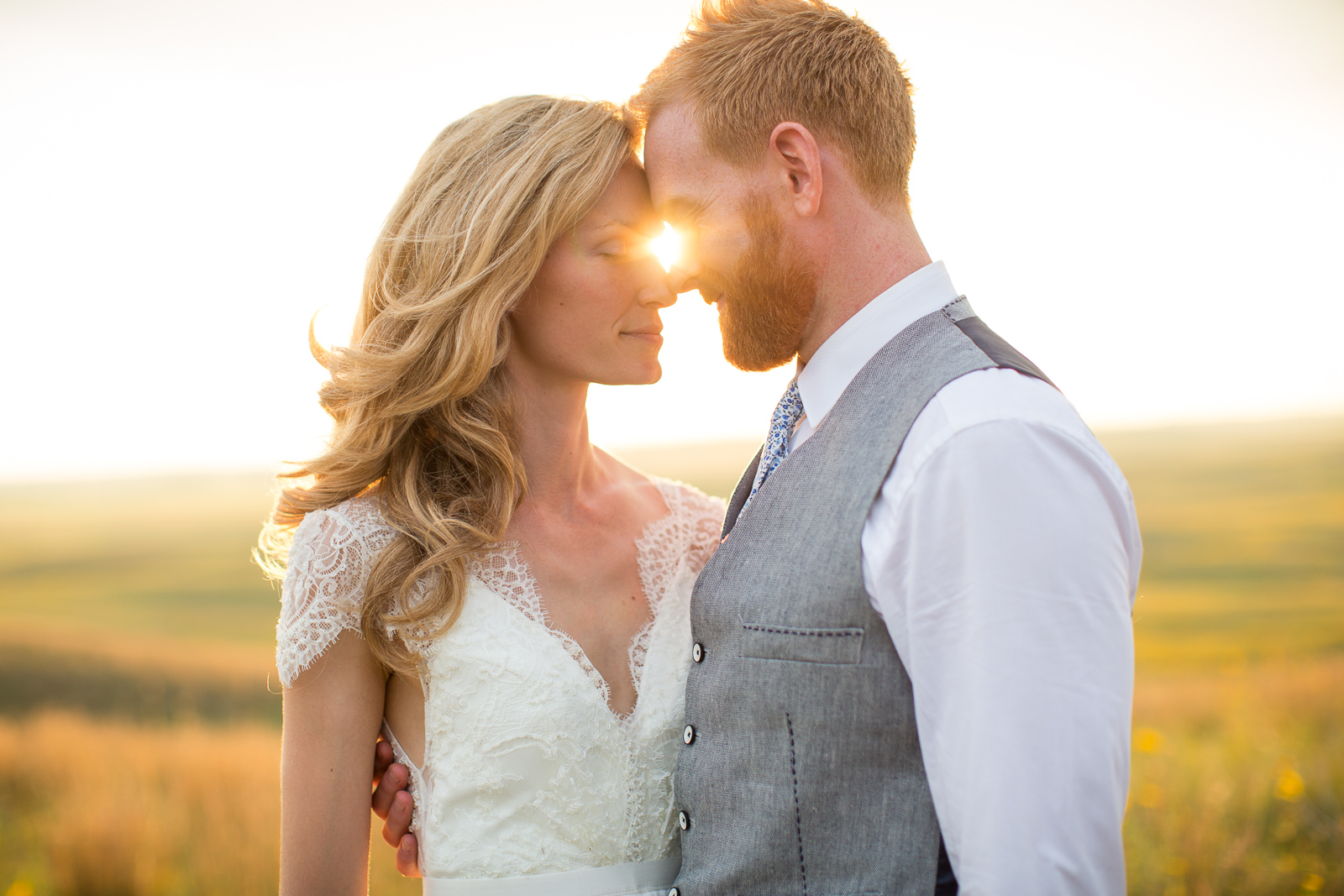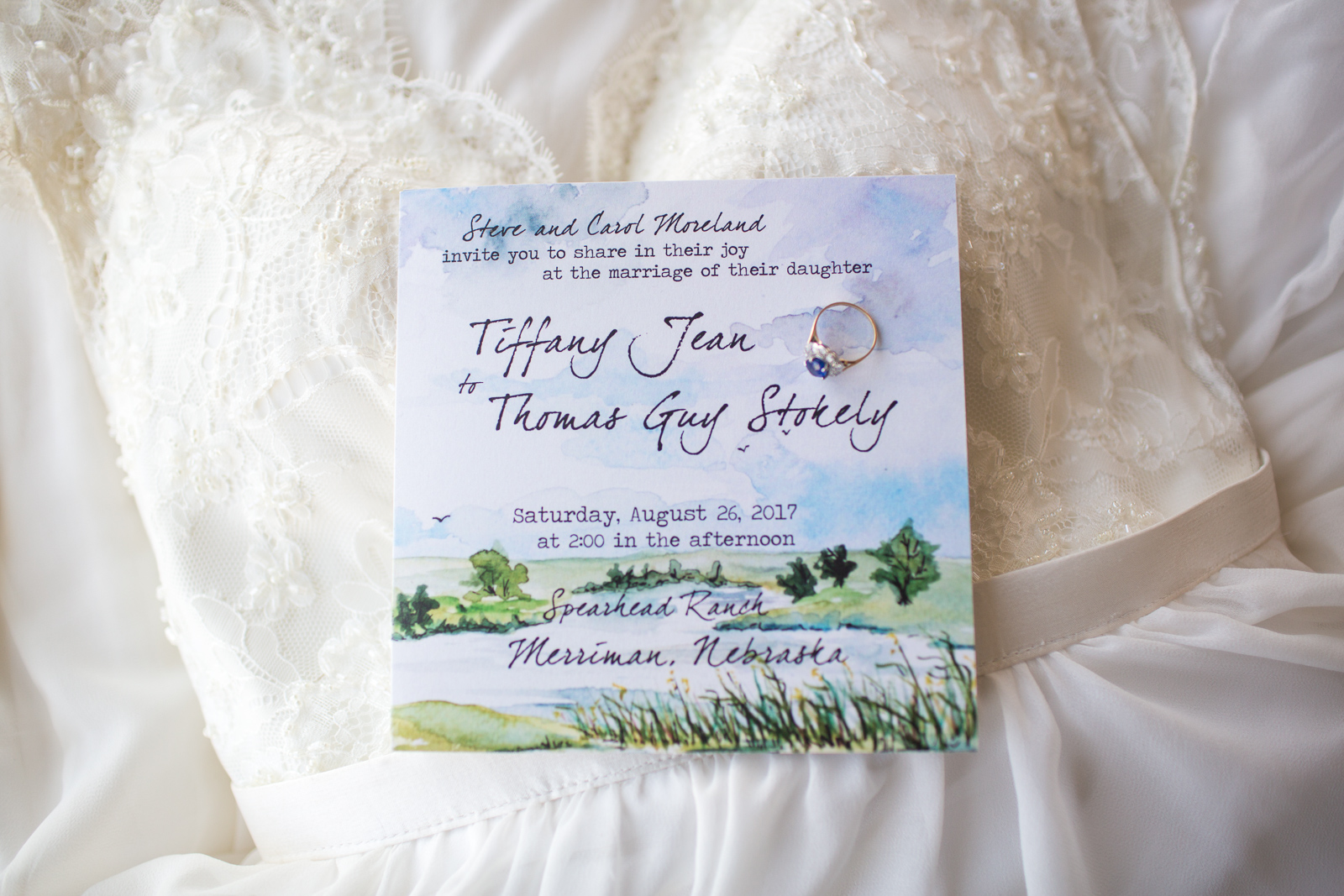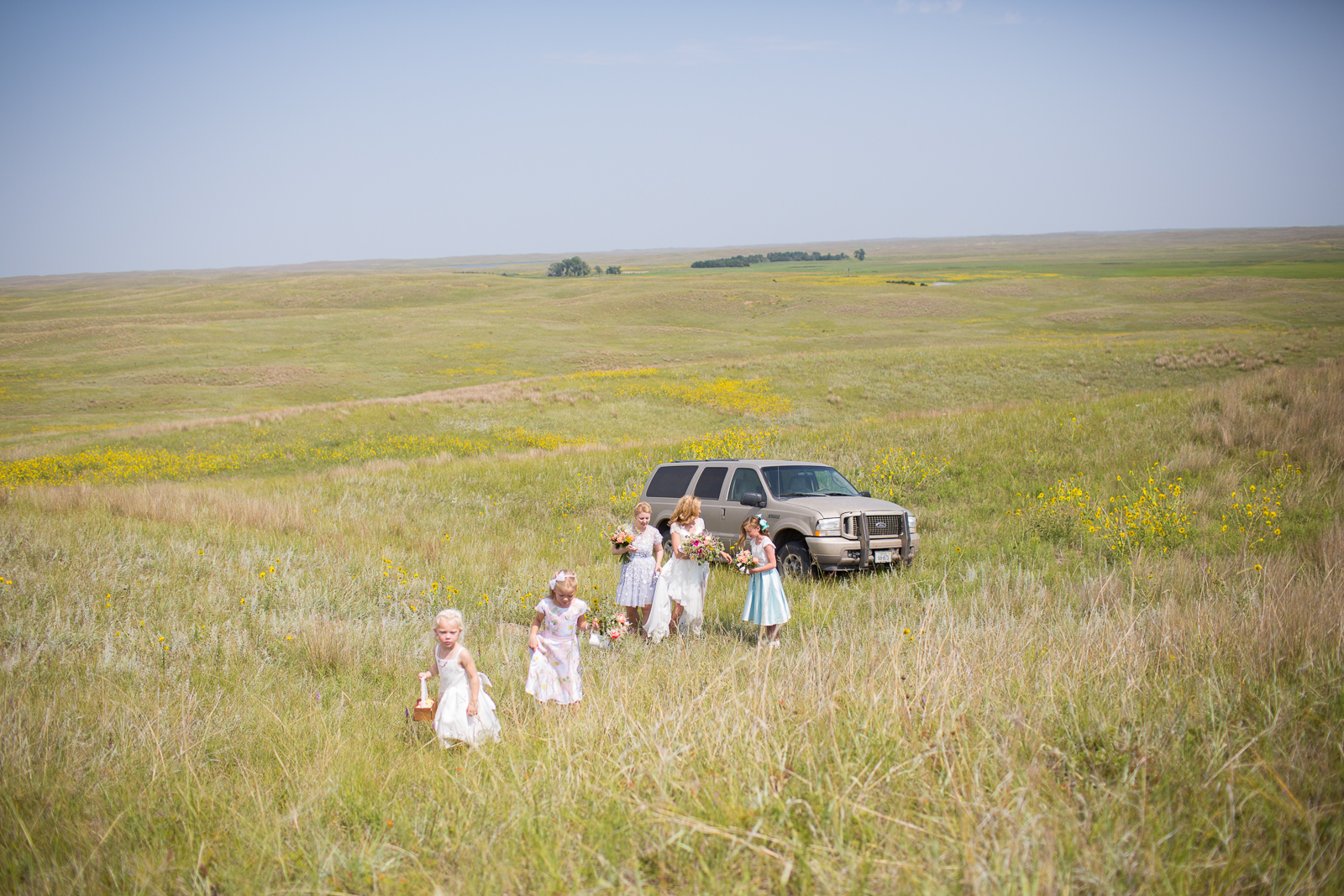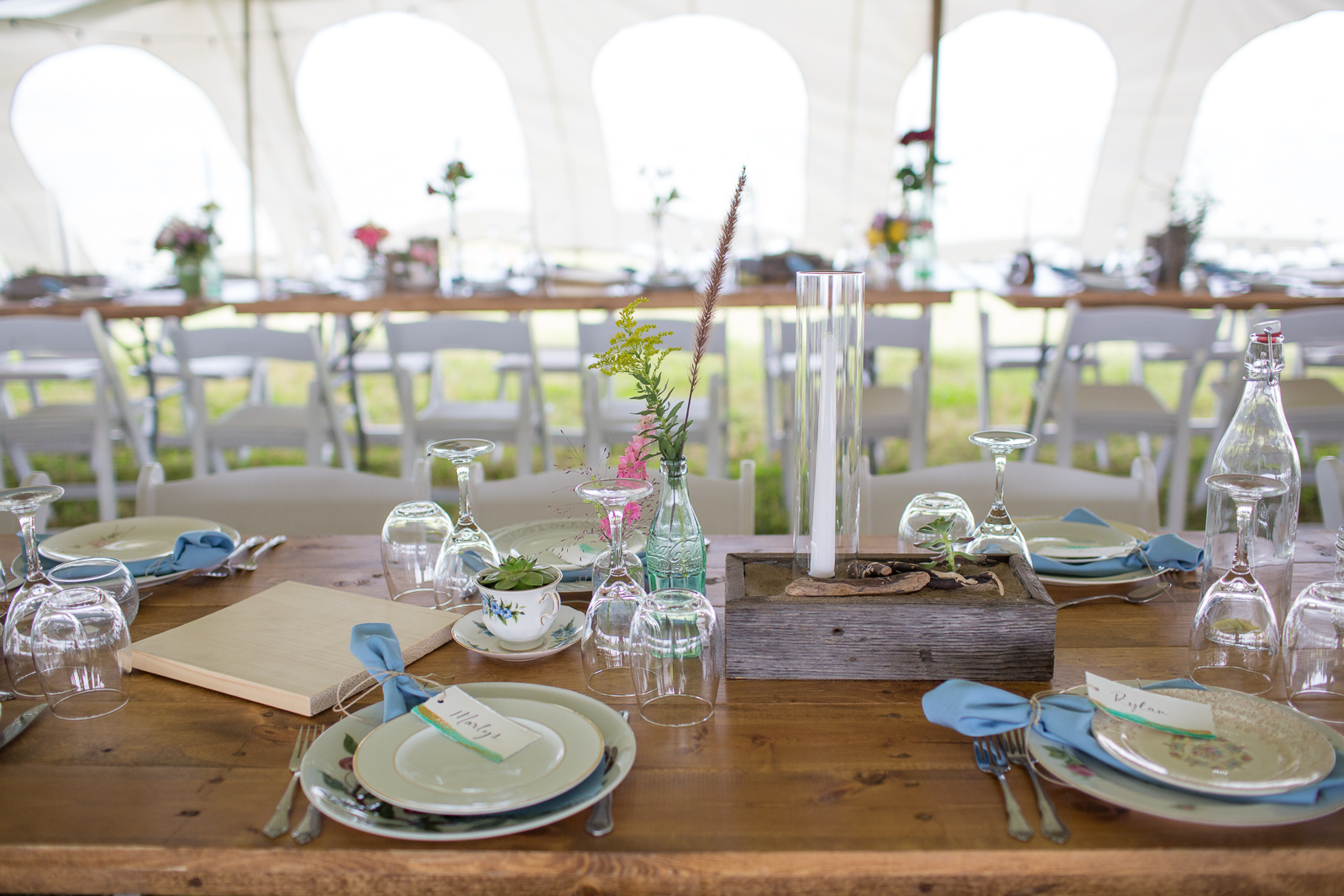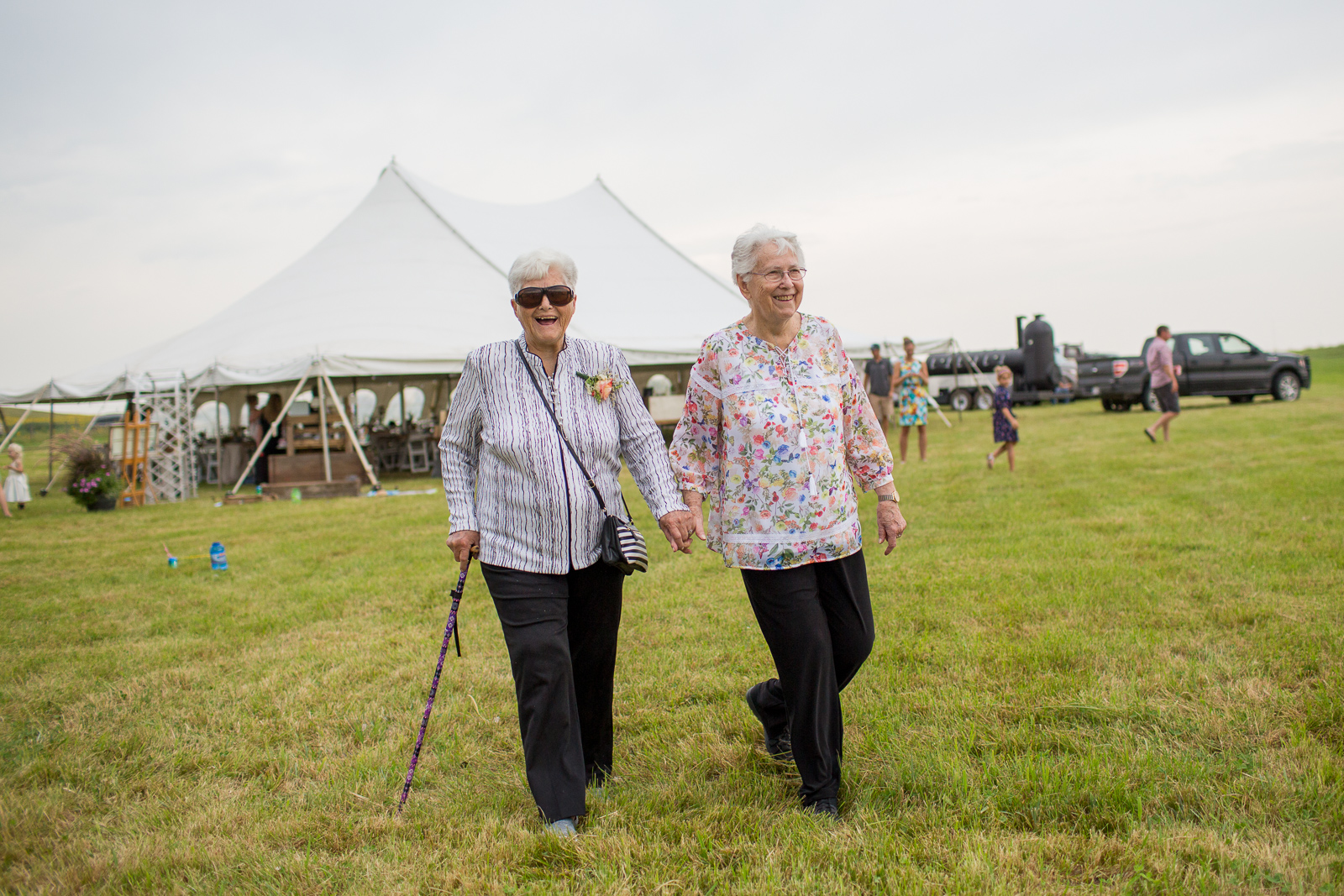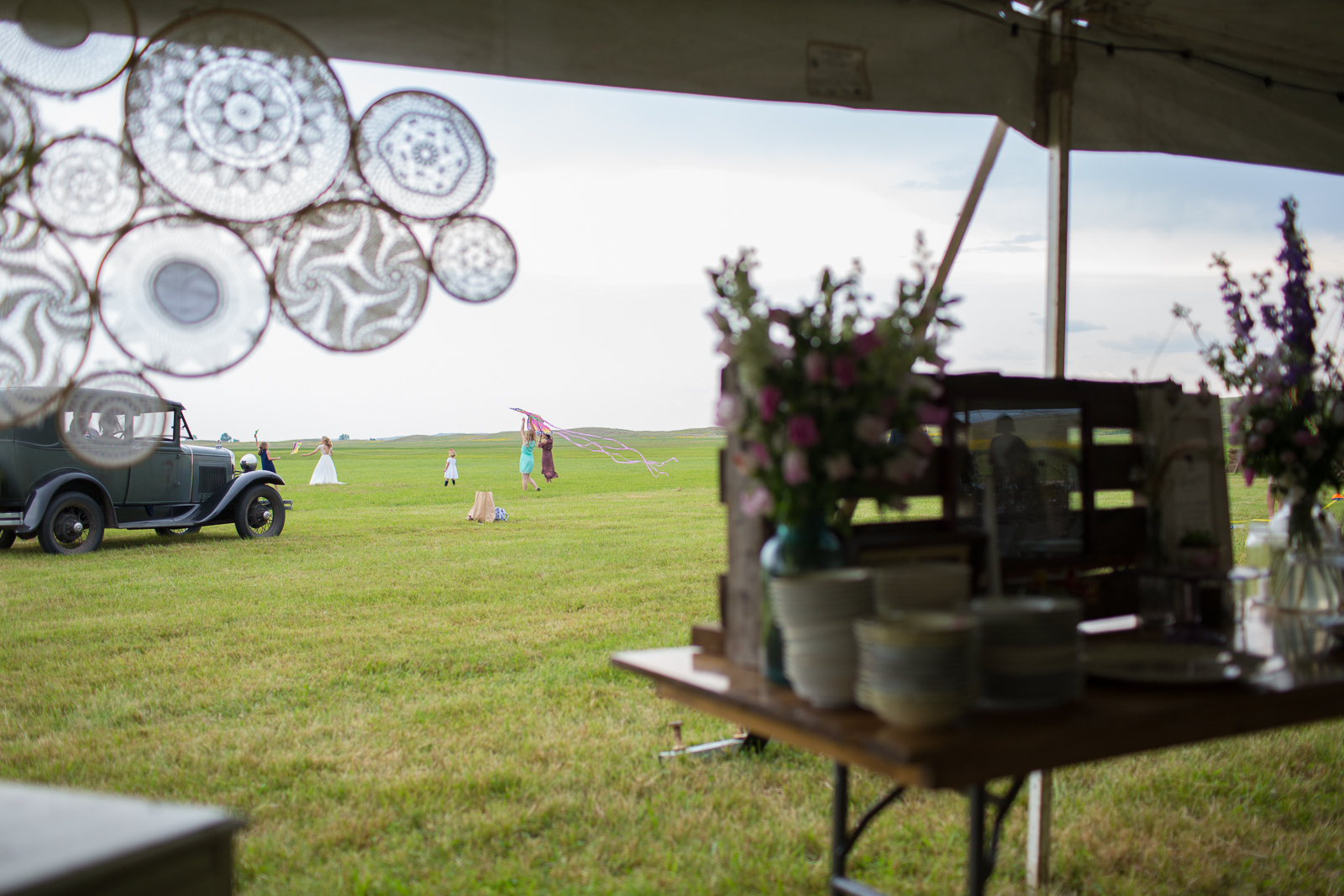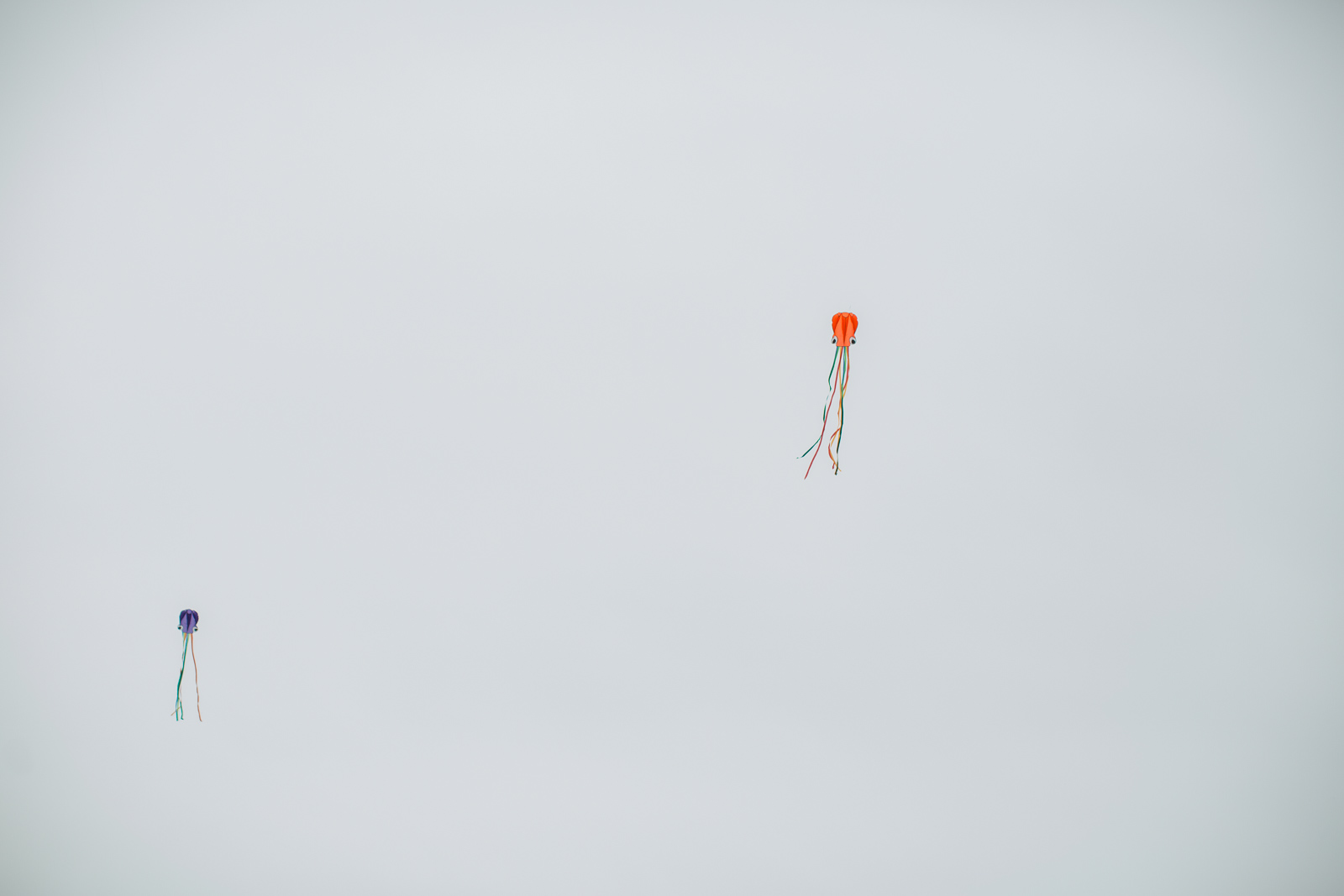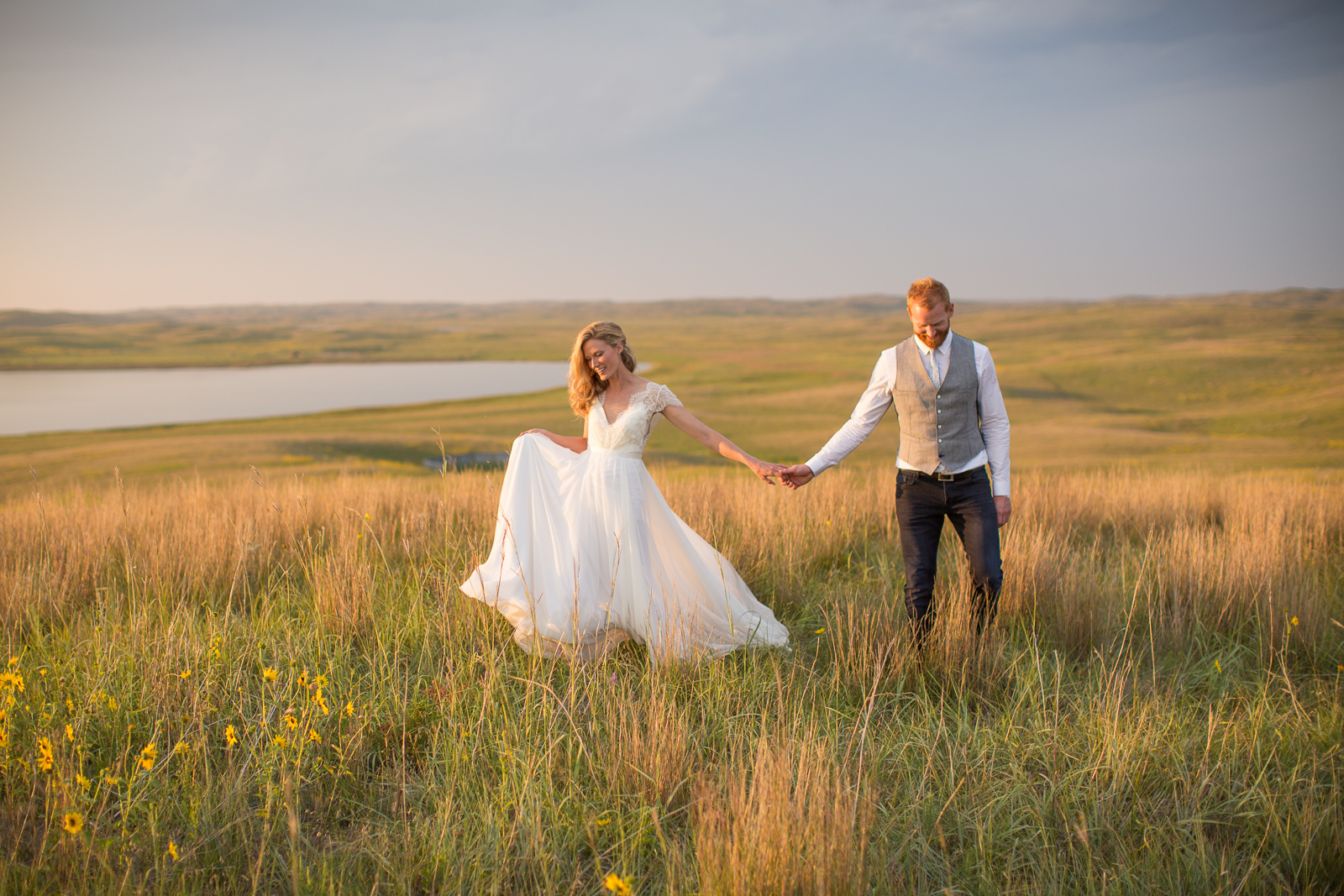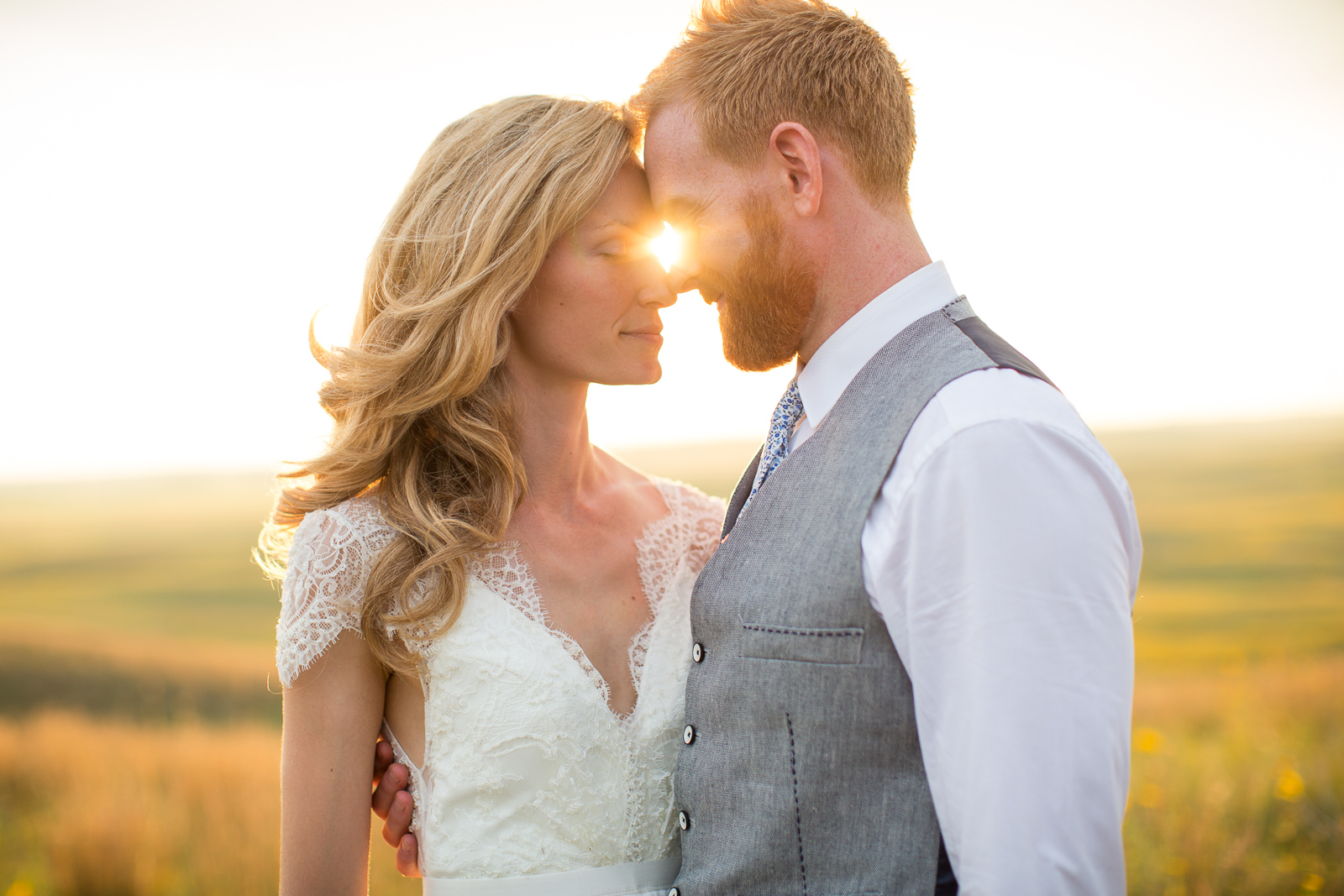 Before Your Wedding
Something to keep in mind…it's never too early to inquire about the availability of your wedding date. As a wife and mother, I will be taking a limited number of weddings each year to ensure you have my talent and undivided attention for your wedding day.
I am available for travel outside of the Merriman, NE area. I have photographed weddings in Omaha, NE, Cedar Rapids, NE, Sioux Falls, SD, Rapid City, SD and more! Please inquire for full travel details.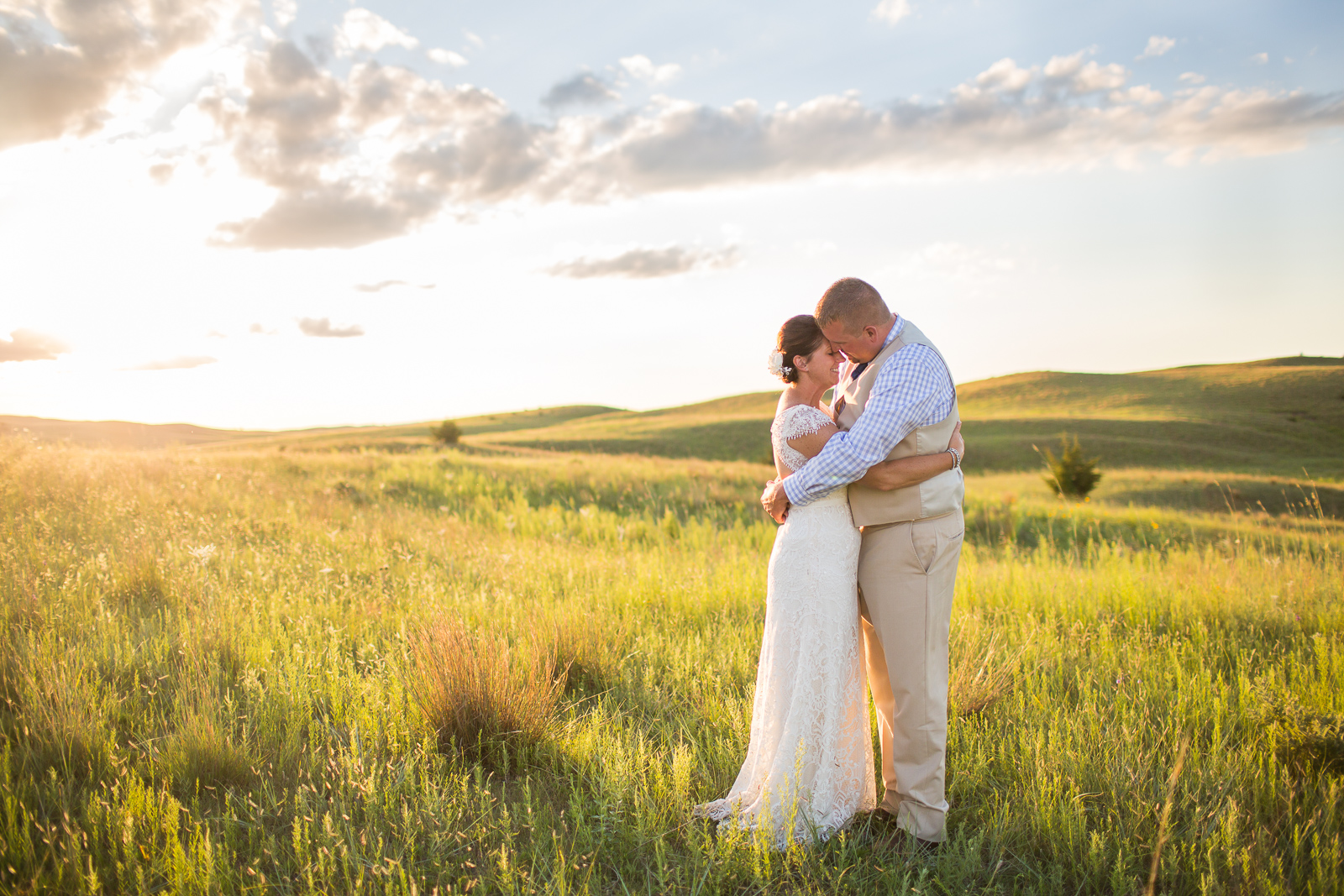 Wedding Album
Your wedding day is one of the most important days of your life! How are you going to remember that day forever? WHAT are you going to show your family? Generations to come will want to see how beautiful grandma was in her gown!
How about a wedding album! In the age of CDs and USBs it is always nice to have a tangible copy of your memories to flip through and wedding album design is one of the aspects of my photography I look forward to the most! Nothing is more fulfilling than helping you create one of your family's first heirlooms.
I am so passionate about these albums that I include one in ALL of my wedding packages. What do they look like? Take a look…
Investment
Much like your regular portrait session, wedding photography is an investment. You're entrusting a professional photographer to capture every detail of the most important day of your life! I value the time spent with you on your wedding day as well as the time afterwards creating beautiful artwork for you to cherish for years to come.
Each wedding package includes varying hours of wedding day coverage, a USB with some or all of your images, a designer album and an array of prints. Please inquire through the contact button at the top of the page to receive the full wedding investment guide. Wedding packages start at $2950.